Alvar Aalto in Germany: Drawing Modernism
23.09.2023–14.01.2024
Museum for Architectural Drawing, Berlin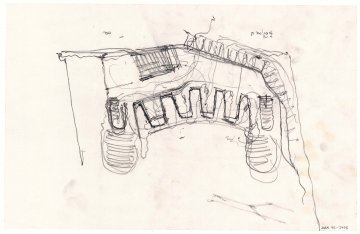 The exhibition Alvar Aalto in Germany: Drawing Modernism at the Museum of Architectural Drawing, presented in collaboration with the Alvar Aalto Foundation in Finland, sets on display over 70 original works by the renowned Finnish architects Alvar Aalto (1898–1976) and Elissa Aalto (1922–1994) and their practice.
Spanning drawings from the 1950s, when Alvar Aalto was summoned to contribute to the vast (re)construction efforts that followed the Second World War, to the 1980s, when Elissa Aalto boldly brought to completion major projects that were left unfinished upon her husband's death in 1976, the exhibition features original drawings of the office's fourteen projects in Germany, both realised and unrealised. The six realised projects comprise three dyads: one pair each of churches, apartment blocks, and cultural buildings. The eight unrealised plans, in turn, encompass major public programmes – town halls, civic centres, master plans and commercial office buildings.
The drawings show that, for members of Studio Aalto, paper was the basic subsistence that kept alive the creative process. It was not art. The drawings are therefore beautiful but never self-consciously precious: their visual appeal is a by-product rather than end goal of the design process. The rambling, collaborative, spontaneous nature of the Studio's drawing practice is best illustrated by early sketches for the various projects. As material traces of thinking, they are plainly and comprehensively honest, and dense. A calm counterpoint to the early untamed sketches is provided by carefully-drafted working drawings, which narrate the maturation of intuitive flurried ideas into delicate final designs.
A catalogue accompanies the exhibition.
Curators of the exhibition: Dr. Sofia Singler, University of Cambridge, Nadejda Bartels, director of Tchoban Foundation and Timo Riekko, chief curator collections at Alvar Aalto Foundation.
Exhibition design: Anna Andrich, Anna Andrich Studio
Graphic design: Annika Paetsch
Image: Alvar Aalto. Opera and music theatre, Essen, 1959; 1961–1988, pencil and colour pen on tracing paper, 30 × 47,5 cm © Alvar Aalto Foundation
In cooperation with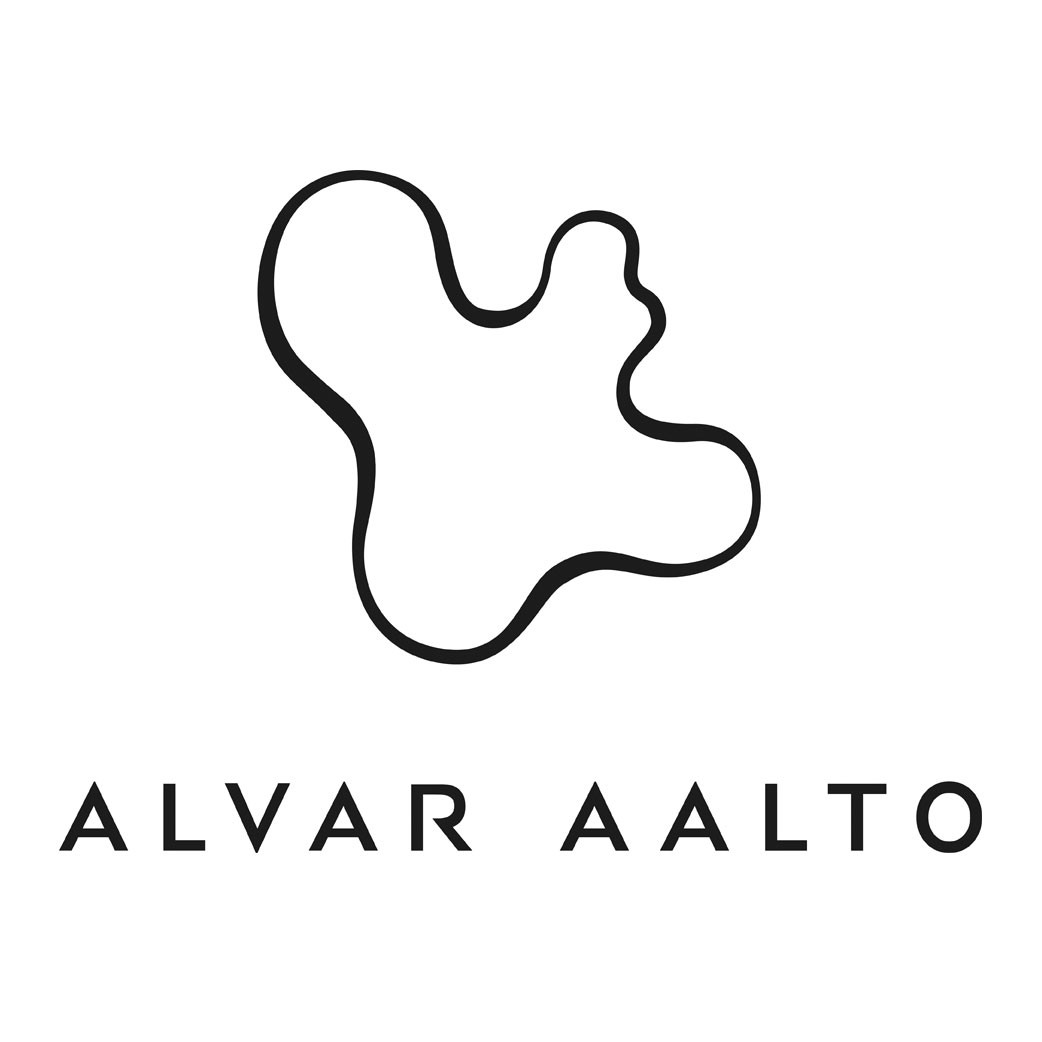 Under the patronage of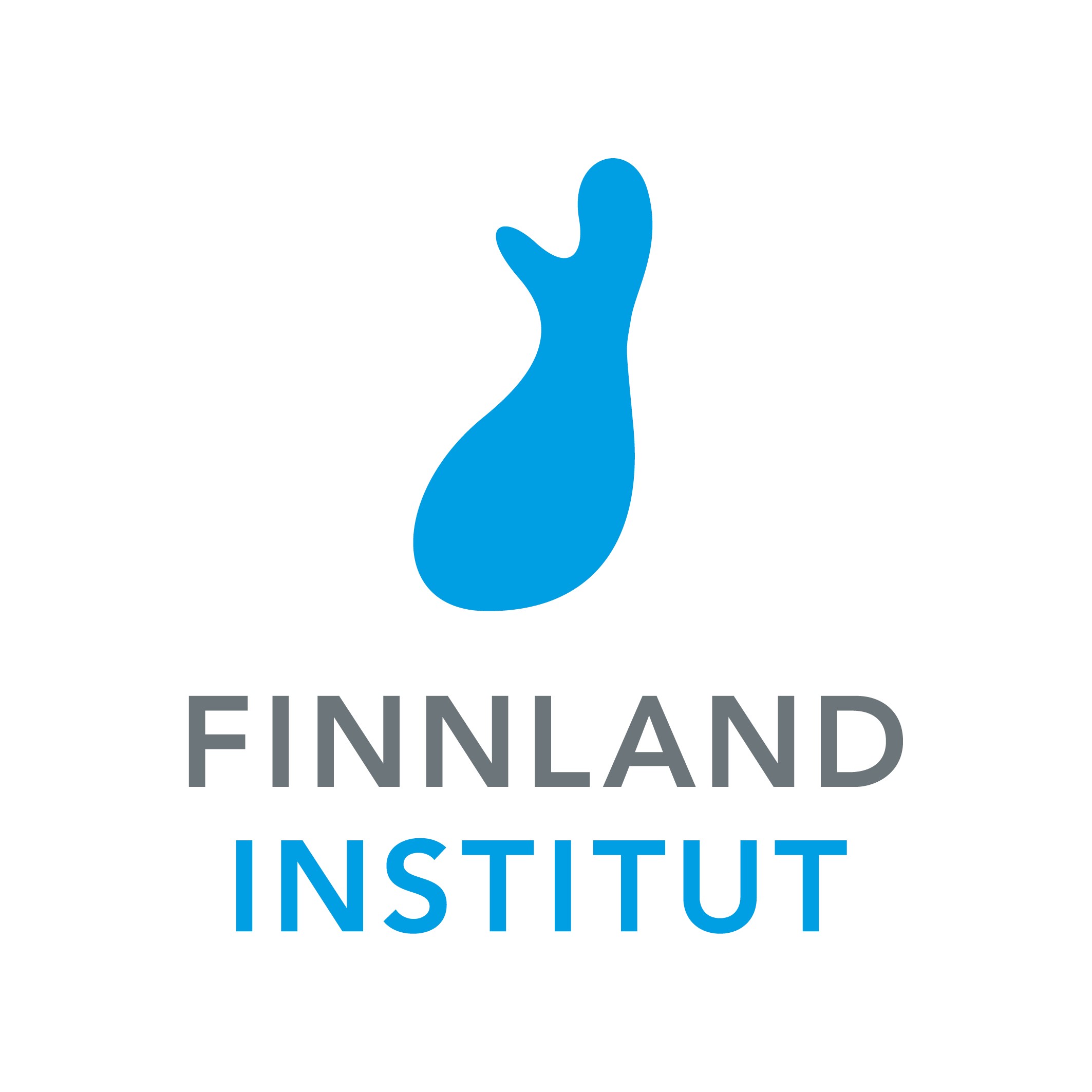 With generous support of


Media partners